Thank you so much for visiting our page. Hopefully the info below is interesting and helpful. If you find this info useful we would really appreciate your support. We offer this along with many other helpful DIYs to the VW and Audi community. The only thing we ask for in return is your support when you are ready to make a purchase. Your support allows us to continue to commit the resources to create pages just like this one.
The video below shows you where to run any cables you are looking to get through the firewall on a MK7 model. This was shown on a GTI but would likely also apply to Golf and Golf R models. Most commonly you would need this info if you were running a line for a boost gauge or if you are trying to get an amp power cable to the battery for a stereo system.
We also posted pictures below this video in case you would like to share them with anyone who might find them useful.
Where you can run wiring from under the dash on our 2015 MK7 GTI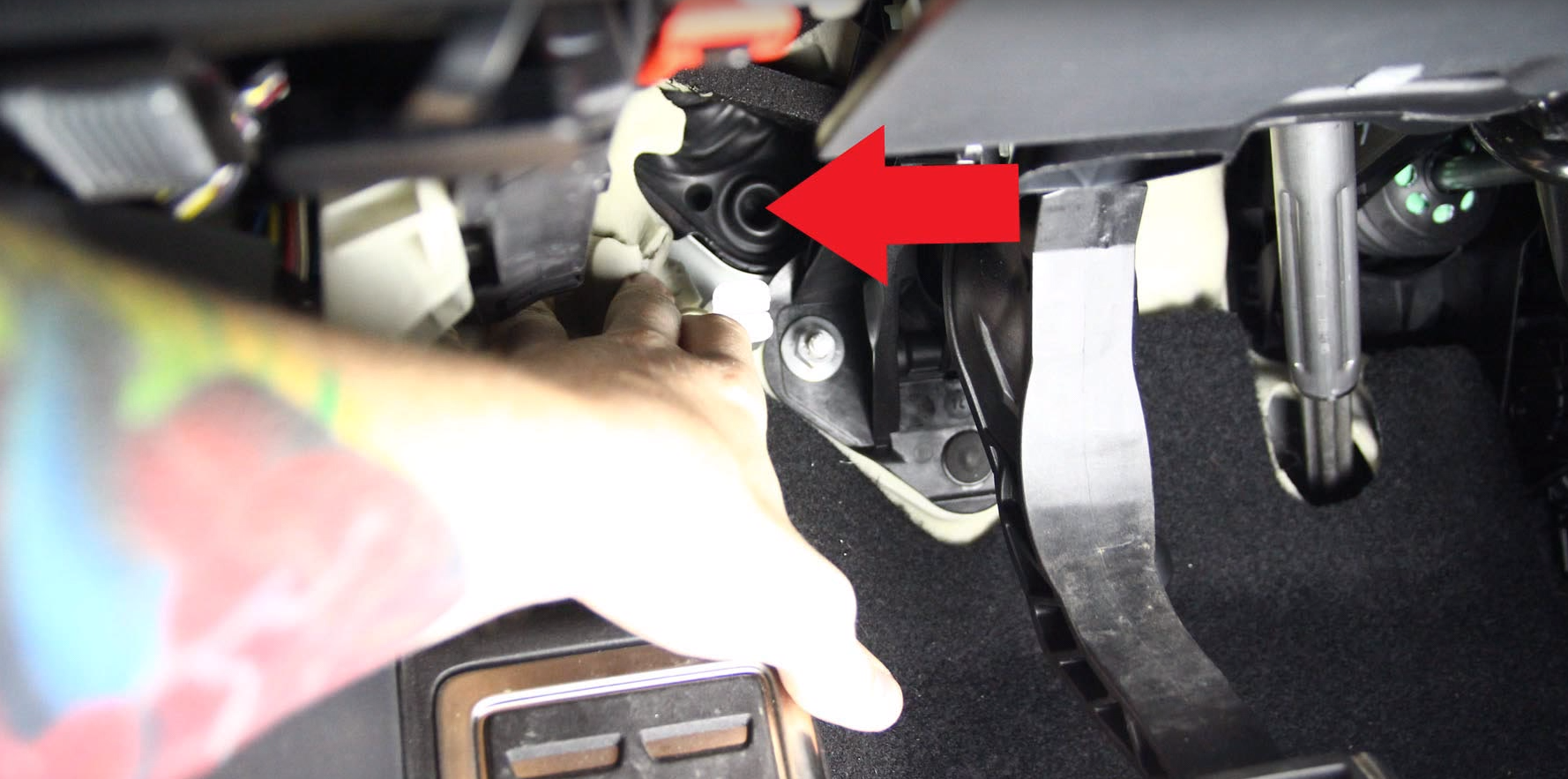 Where the wiring Comes out under the hood when your run through that grommet