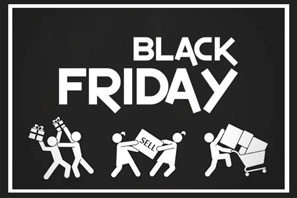 Check out these Holiday Deals for your MK3 Audi TT.  Listed below is a list of sales that will become availabe for your vehicle.  Don't miss out on these great deals!
Sale Details
CTS Turbo - 11/21 - 12/02
Neuspeed Parts and Wheels - 11/18 - 1/02
Racingline 11/21 - 12/08
More to Come...... Stay Tuned!